Pages with tag Big Brother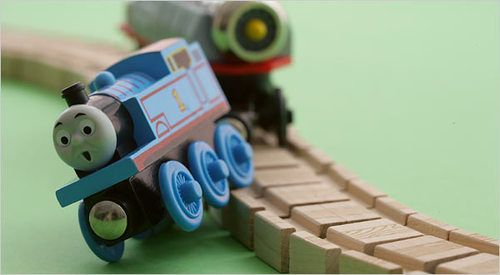 Big Brother touched Juniper Networks - backdoor allowed anyone to eavesdrop on communications
It's known the U.S. Government spy agencies have demanded "cooperation" from computer and networking equipment vendors in ensuring spy agencies can unlawfully tap into communications traffic. The effect is that anybody learning the secret keys used by government spies to wiretap communications can also listen in on communications.
British Home Secretary makes chillingly authoritarian response to 'terror' attack
Last week an angry man of Islamic descent (but born in Great Britain) rented a car, drove through a crowd on Westminster Bridge, killing several people, before killing a Police officer guarding Westminster Palace, after which he was shot and killed by other police officers. The killer may have been ISIS-connected (ISIS claims responsibility). In response British Home Secretary Amber Rudd named several online sites as hotbeds of online terrorism communication and radicalization. Her list included blogging platform Wordpress.com of all things. Her chilling message is there should be no secret places to hide.
Wikileaks reveals CIA iPhone penetration team: hacking the iPhone
A new batch of 8,761 files was released on Tuesday by WikiLeaks that alleges that the U.S. Central Intelligence Agency (CIA) has a dedicated iOS exploit team —and lacks the ability to keep the attack vectors under lock and key. They either bought or developed in-house a large pile of iPhone hacking tools. They were collected by the CIA's Center for Cyber Intelligence (CCI), a group of over 5000 members, and have been used to directly target over 10,000 people. However, the tools have escaped the CIA and are now circulating among former U.S. government hackers and contractors in an unauthorized manner. It is one of those people who released the information to Wikileaks.