; Date: June 15, 2018
Tags: Spy Satellites »»»» Big Brother
Several governments have spy satellites in orbit tracking us, so why not focus our cameras on the spy satellites? Citizens can spy on the governments who spy on citizens. Modern technology makes it possible to track how they are tracking us. And it is an exercise in freedom to determine just how it is we are being tracked by the government.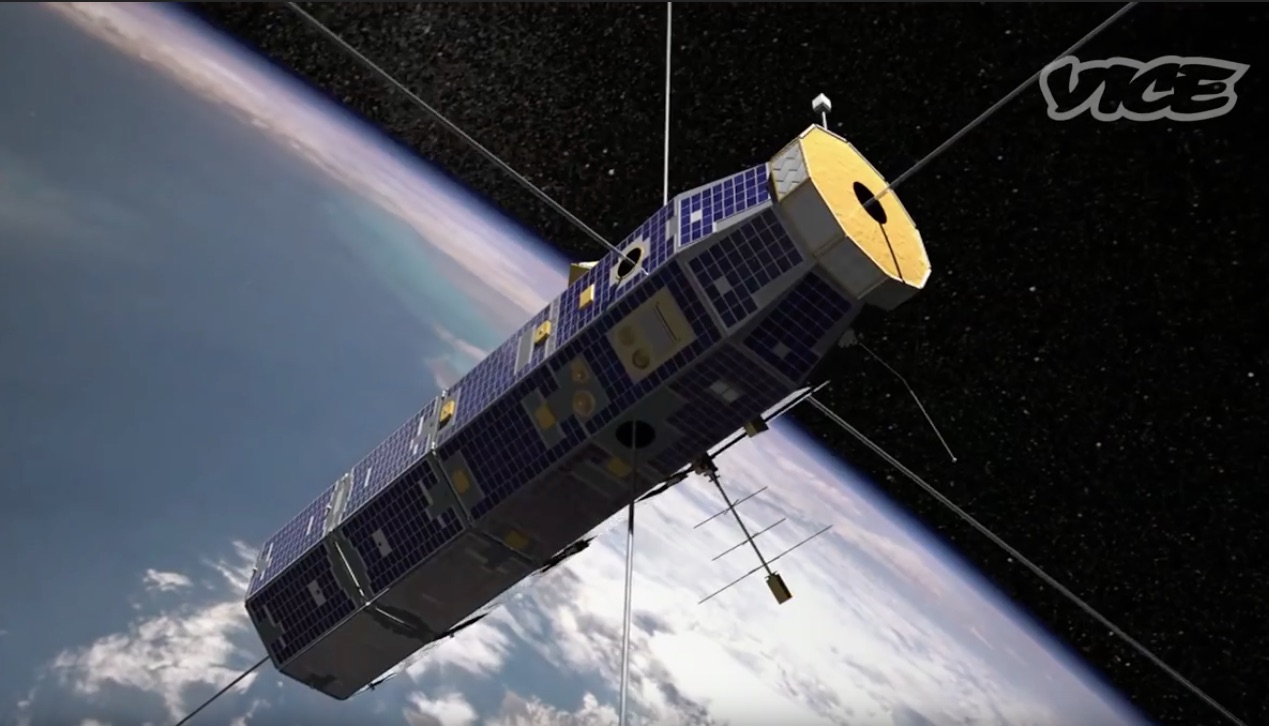 The satellites are visible from the ground, and using a "telescope" we can capture some details.
Of course there are plenty of satellites that can be photographed, not just spy satellites. The task of photographing any of these satellites is the same. You determine the orbital path of the object you're interested in, and get the equipment to track that orbital path, and finally connect a camera to that equipment to take pictures.
Some websites exist containing data on satellite orbits -
https://heavens-above.com/
Web-based astronomy calculator -
http://www.calsky.com/