Raspberry Pi board and accessories buying guide.
By:
+David Herron; Date: March 3, 2018
Tags: Raspberry Pi
DIY makers around the world are building customized computerized gizmos thanks to the Raspberry Pi, and similar computers. These diminuitive computers pack a lot of computing power, at low energy requirements, and by running Linux they are more approachable than microcontrollers like the Arduino.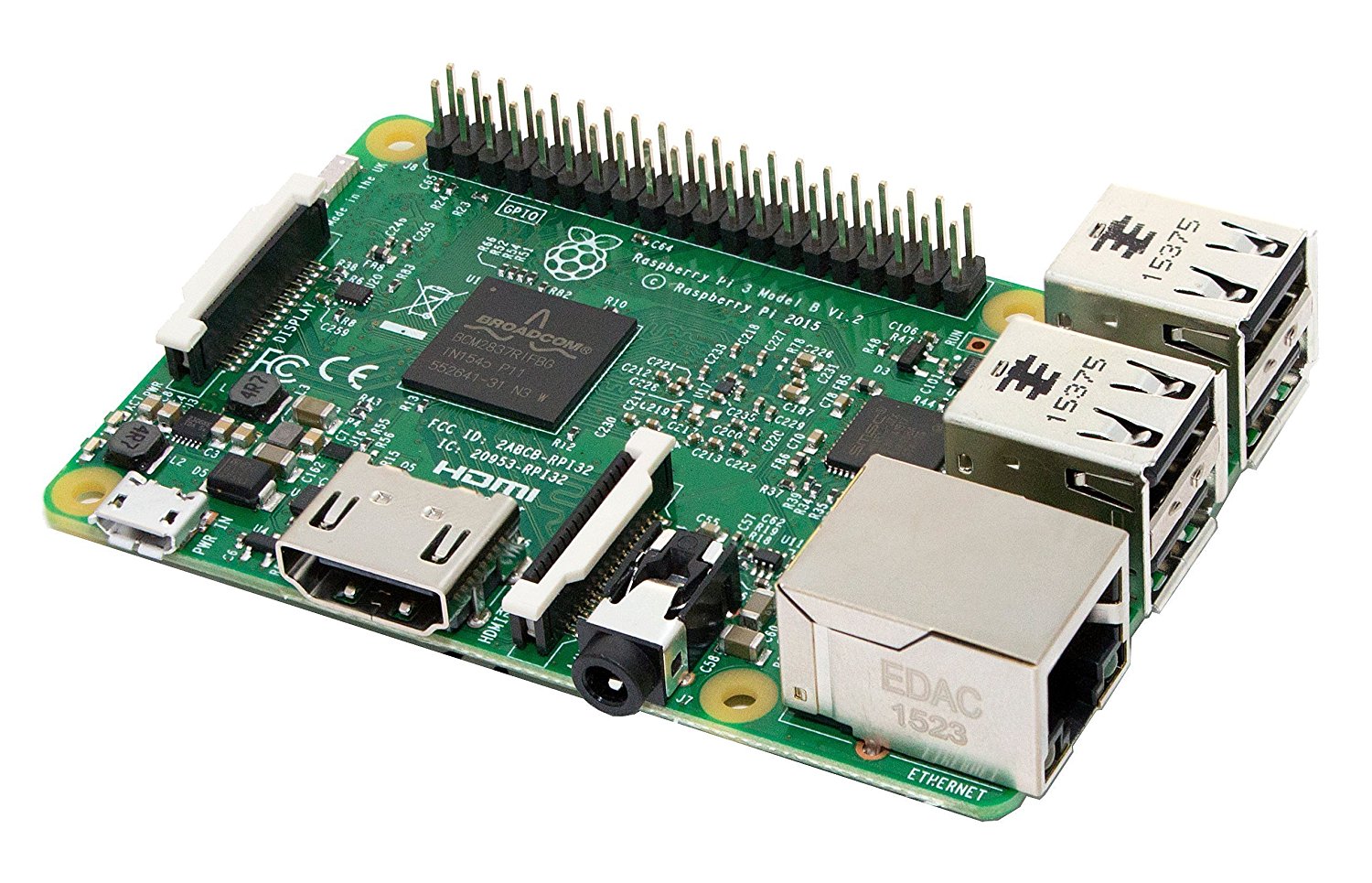 Raspberry Pi 3 hardware
Raspberry Pi starter kits
Raspberry Pi 3 cases