; Date: Wed Sep 06 2017
Tags: Russia »»»» Social Media Warfare »»»» Election Hacks
A big question from the 2016 US national elections is just how much influence Russia exerted over the results. It's being widely reported that Russians supposedly hacked the Democratic National Committee email system, and that hundreds of "fake news" websites connected to Russians were set up to manipulate beliefs of the public. There are reports going back to 2014 of Russian 'troll farm' websites spewing fake news to manipulate elections all over the world. Now the Washington Post reports that Facebook discovered they allowed a Russian troll farm company to launch advertising targeting the 2016 election chances of Hillary Clinton and others.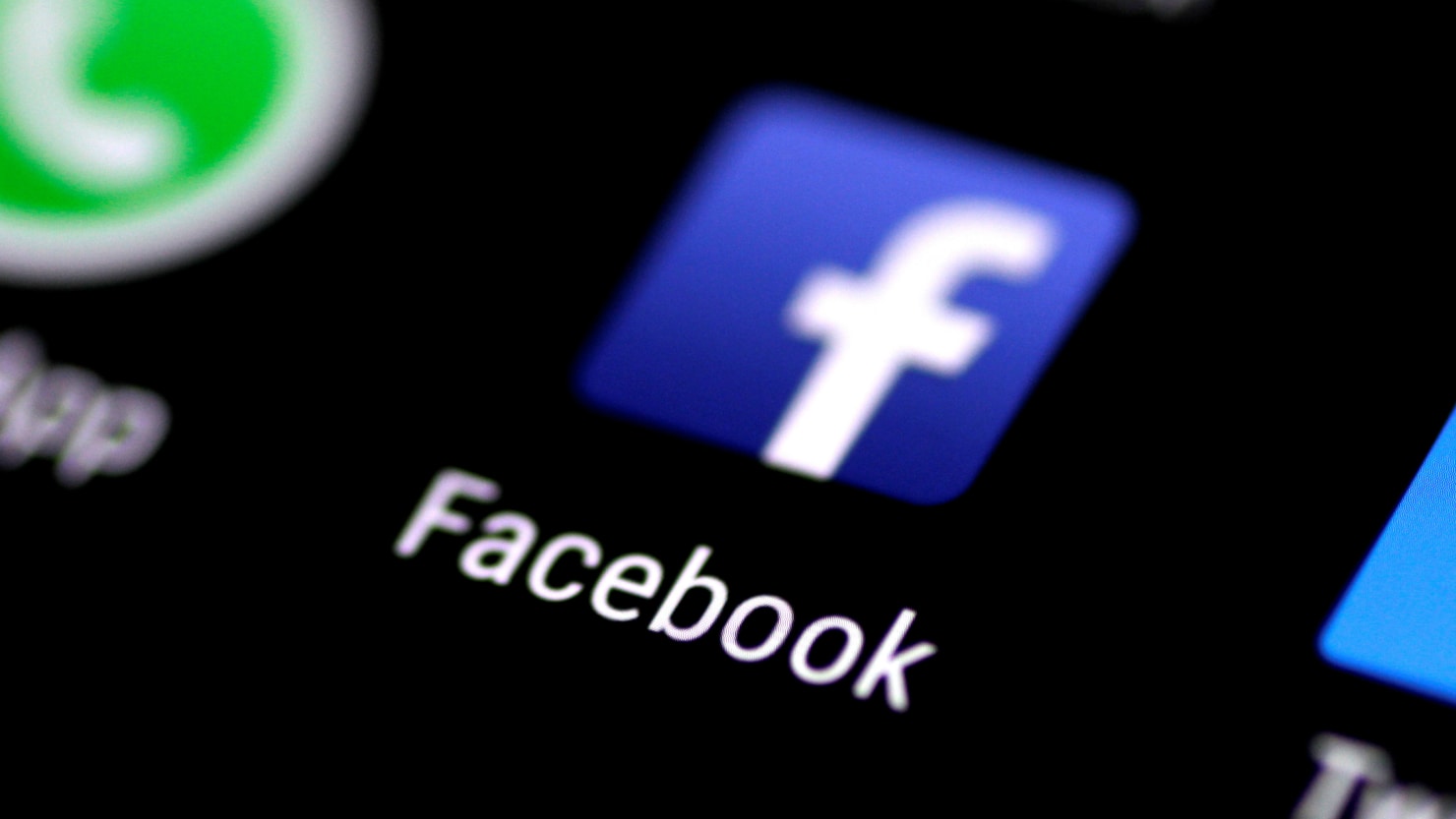 Specifically:
Representatives of Facebook told congressional investigators Wednesday that it has discovered it sold ads during the U.S. presidential election to a shadowy Russian company seeking to target voters, according to several people familiar with the company's findings.
The advertising sales totalled $100,000, and were sold to a Russian troll farm operation. The advertising campaign began in the summer of 2015, and targeted Hillary Clinton, Donald Trump, and "politically divisive issues such as gun rights and immigration fears, as well as gay rights and racial discrimination".
A Facebook blog post issued this morning said:
In reviewing the ads buys, we have found approximately $100,000 in ad spending from June of 2015 to May of 2017 — associated with roughly 3,000 ads — that was connected to about 470 inauthentic accounts and Pages in violation of our policies. Our analysis suggests these accounts and Pages were affiliated with one another and likely operated out of Russia.
The associated accounts have been shut down. The specific activities include:
The vast majority of ads run by these accounts didn't specifically reference the US presidential election, voting or a particular candidate.
Rather, the ads and accounts appeared to focus on amplifying divisive social and political messages across the ideological spectrum — touching on topics from LGBT matters to race issues to immigration to gun rights.
About one-quarter of these ads were geographically targeted, and of those, more ran in 2015 than 2016.
The behavior displayed by these accounts to amplify divisive messages was consistent with the techniques mentioned in the white paper we released in April about information operations.
Did Facebook positively identify Russians as the culprit? Facebook's post (link below) doesn't name names. They do discuss a search filter they used looking for people using USA IP addresses but with the language set to Russian.
Using VPN services it is possible for someone in Russia to make it look like they're operating in the USA. But setting the language to Russian is a strong sign that the person is Russian. Maybe. Or they might simply know Russian, and want to obfuscate their real identity. Or there's lots of other possibilities. Regardless of IP address or language settings, there is one clear proof positive form of identification -- the payment credentials used to purchase the advertising. Facebook did not name that, but Facebook has also provided another report to Federal officials and presumably that report includes the necessary details.
We have reported on these so-called troll farm operations previously. It's known that Russian people connected to Russian intelligence services are operating companies whose business is to spew fake news articles on blogs, and related comments on other blog sites or on social media accounts on services like Twitter or Facebook. These operations began several years ago when Russia faced internal dissent, which they quashed in part by spewing fake news into social media services.
The Russian company suspected of this particular ad-buy, the Internet Research Agency, has been associated with this sort of activity going back to 2014. In 2015 the New York Times
reported on a hoax perpetrated by the Internet Research Agency leading people in Louisiana to believe a (nonexistent) chemical plant had blown up and was spewing toxic fumes. The hoax was perpetrated through a flock of fake twitter accounts reporting the supposed incident. The hoax even included a fake ISIS video claiming responsibility.
The Washington Post notes
Under federal law and Federal Election Commission regulations, both foreign nationals and foreign governments are prohibited from making contributions or spending money to influence a federal, state or local election in the United States. The ban includes independent expenditures made in connection with an election.
However, at the scale at which Facebooks advertising system operates I can imagine it would be difficult to monitor and control against such a result. However, Facebook is responsible for making sure advertising run via its system conforms with the law. Meaning it's up to Facebook to enforce such regulations.
See:
https://www.washingtonpost.com/politics/facebook-says-it-sold-political-ads-to-russian-company-during-2016-election/2017/09/06/32f01fd2-931e-11e7-89fa-bb822a46da5b_story.html
See:
https://newsroom.fb.com/news/2017/09/information-operations-update/
See:
https://fbnewsroomus.files.wordpress.com/2017/04/facebook-and-information-operations-v1.pdf
See:
https://www.wired.com/story/facebook-ties-more-than-5000-political-ads-to-bogus-russian-accounts/
See:
http://www.businessinsider.com/russia-internet-trolls-and-donald-trump-2016-7