; Date: Sat Nov 27 2021
Tags: Doctor Who »»»» Doctor Who Season 13
In Survivors of the Flux, it's fairly certain that Kate Stewart and UNIT is returning to Doctor Who. At the same time, Big Finish issued a teaser video announcing UNIT audios featuring a team including Ingrid Oliver, Harry Sullivan, with Kate Stewart as the leader.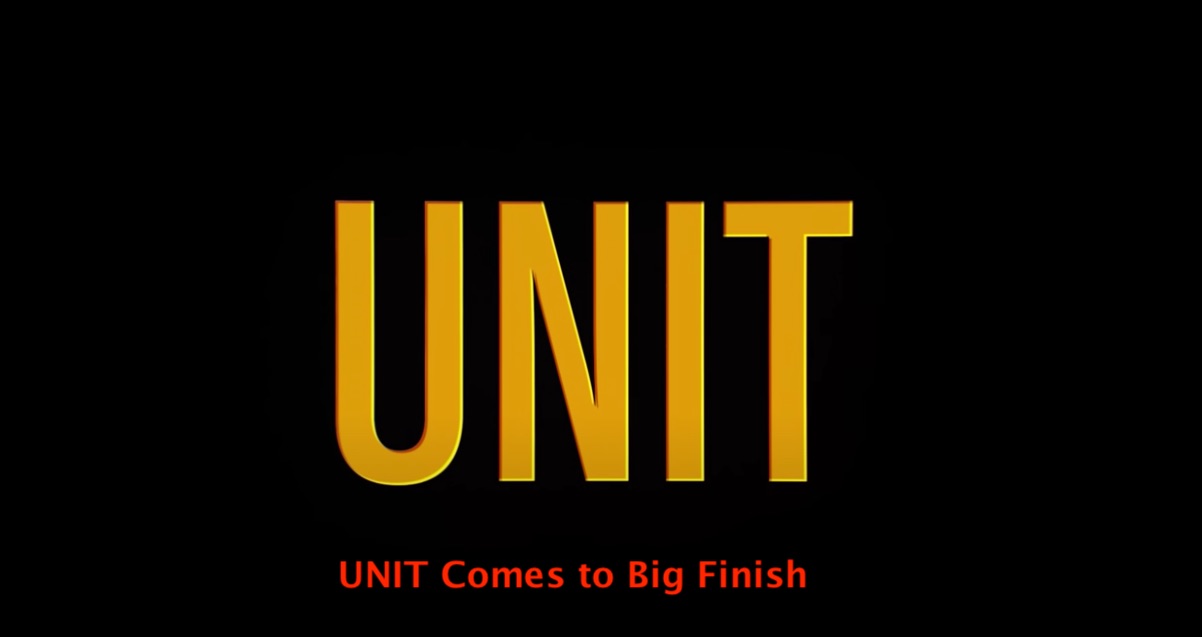 In televised Doctor Who, UNIT has been a constant presence since the Second Doctor. A big factor in UNIT was Brigadier Gordon Leftbridge-Stewart. The Doctor and The Brigadier had many adventures together over many years. For Old Who fans such as myself, I'm very fond of him.
It was shocking in an episode a couple years ago, post-BREXIT I might add, when The Doctor had a threat which required UNIT's help, but when she called the UNIT hotline she learned that UNIT had been shut down because the UK had left the EU. Really... how short sighted of Boris Johnson.
Anyway... Chris Chibnall seems set to cause UNIT to return to televised Doctor Who in The Survivors of The Flux. See Kate Stewart returning to Doctor Who in conclusion of The Flux and BBC helps with UNIT's return by showing UNIT highlights
But, Jemma Redgrave as Kate Stewart is also about to come to audio at Big Finish.
The following trailer is a spot-on sales pitch, describing UNIT as "Earth's last line of defense against attacks from outside of this world". e.g. "Got an Ice Warrior in your back garden? We're the ones to call."
The team is -
Osgood played by Ingrid Oliver - the science advisor from recent UNIT appearances that might actually be a Zygon, or maybe not, we don't know
Josh Carter played by James Joyce - described as a soldier who happens to be part plastic, which probably means he's an Auton
Harry Sullivan played by Christopher Naylor - This is a blast from The Fourth Doctor, because Harry was the UNIT medical officer
Naomi Cross played by Eleanor Crooks - Someone who goes out in the field, and is often helped by Harry
And - she stumbled over "The Curator" then said "his file shouldn't be there". The Curator was an appearance by Tom Baker at the end of the 50th Anniversary special. So it's clear that Tom Baker will make some appearances.
The
Big Finish website has an announcement
Specifically, an audio drama named UNIT: Nemesis – Between Two Worlds. They're facing the rogue Time Lord named The Eleven, a particularly dangerous figure who has appeared in lots of Big Finish audios.
This release includes four stories:
The Enemy Beyond - Kate Smith and Osgood are exploring an ancient arch found beneath Edinburgh Castle. It turns out to be a portal to another world, that leads them to The Eleven, and allows The Eleven to start wandering the streets of Edinburgh.
Fire and Ice - Harry Sullivan was in Australia investigating a UFO crash, which turned into a small war between Ice Warriors. Kate and Osgood had to go help.
Eleven's Eleven - A string of jewel robberies in London is a plot by The Eleven to gain control of that arch.
The Curator's Gambit - The arch has been brought to "The Under Gallery" (part of the black vault) and kept by the Curator. But, the Eleven shows up, for which the Curator initiates an emergency plan.