; Date: Sat Feb 16 2019
Tags: Amazon
A few days ago it was announced Amazon is leading a round of investment into Rivian, a maker of electric trucks. Since Amazon is not into auto manufacturing, that's a puzzler, until you remember that Amazon is working to own more of the delivery system. According to the attached video, Amazon has a quickly growing fleet of airplanes and is starting to take over long-haul delivery tasks that had previously been performed by FedEx, UPS and the US Postal Service. Further, Amazon has bought a large fleet of delivery trucks, and is experimenting with delivery robots. In light of all that, taking an ownership stake in Rivian means that in a couple years Amazon can reduce fuel costs, and if they are autonomous-drive trucks their employee cost could fall.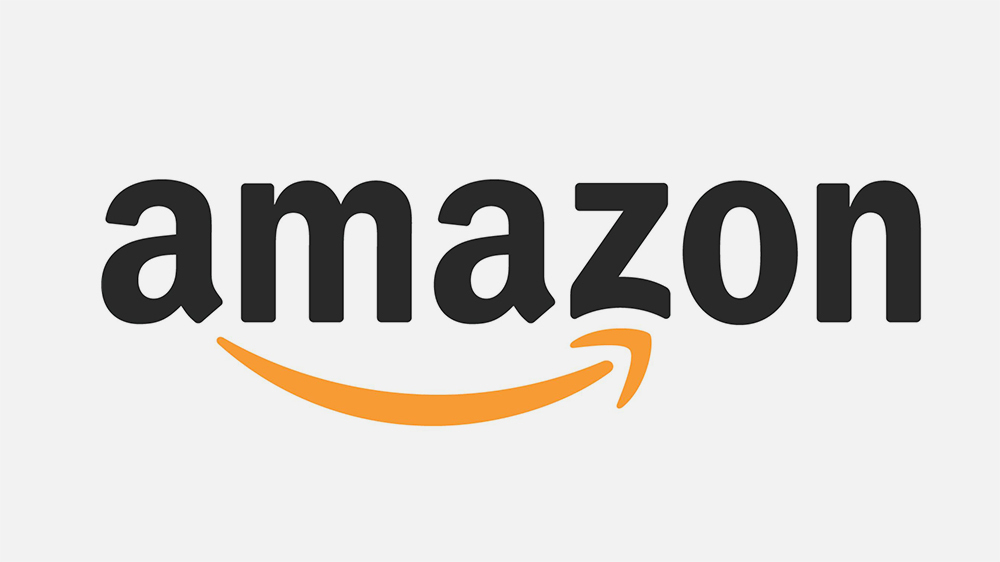 To learn more on Amazon investing in Rivian:
Amazon investing in Rivian, GM possibly to follow
As Amazon Air Expands, FedEx And UPS May Suffer
Amazon aims to compete with FedEx and UPS in the logistics and shipping industry. That's what analysts told CNBC after Amazon Air recently expanded to 50 planes and announced it will open a $1.5 billion air hub in Northern Kentucky in 2021. Amazon is handling up to 26% of its own shipping, meaning FedEx, UPS and the U.S. Postal Service are losing a portion of Amazon's business. FedEx says it's not worried, but Morgan Stanley reports the major shippers have already lost 2% revenue to Amazon Air.