; Date: Mon Feb 18 2019
Tags: Amazon »»»» High Technology
With Amazon's decision to cancel plans for Amazon HQ2 in Queens NY, other locales could be jockeying for attention. In this interview, Ohio Rep. Tim Ryan (D) makes the case for Ohio as the best location for Amazon HQ2. There are many locales around the country with airports and universities where America's high-tech industry could locate their operations.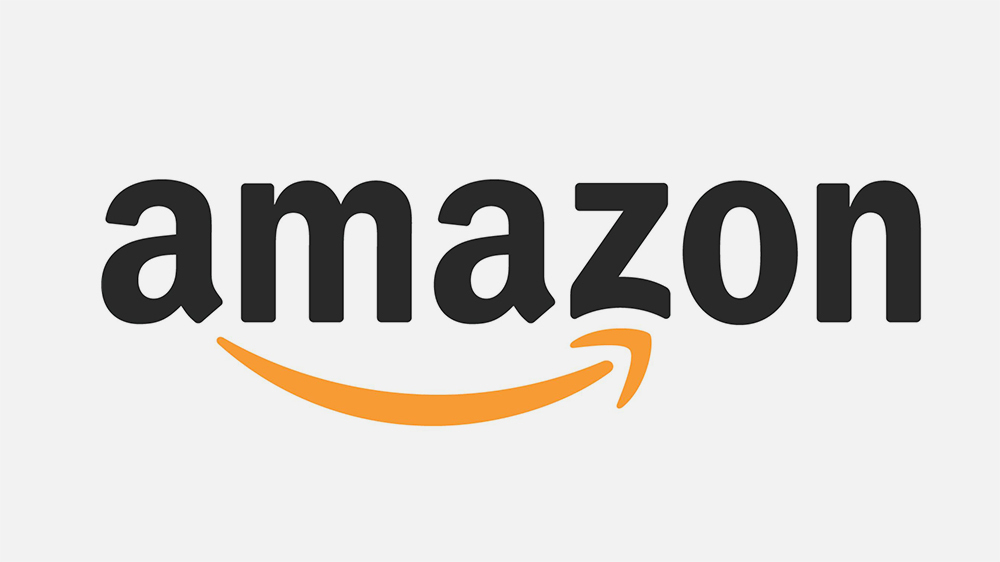 The video starts with discussion over whether Rep. Ryan is a candidate for President of the United States of America. There are a ton of Democratic Party leaders who want to unseat Pres. Trump, because obviously Trump is such a horrible President. But, let's skip over that because we're more interested in his statements about Amazon.
What Rep. Ryan said echo's what Rep. Khanna (who represents Silicon Valley) said about the high tech industry. Congressman Ro Khanna called for tech companies expansion to occur outside the Big Cities late in the 2018 campaign.
It might seem counter-productive for the Representative of Silicon Valley (Rep. Khanna) to call for the highest value companies in his area to build their operations elsewhere. Similarly it seems counter-productive for the New York area to reject Amazon's plan for HQ2 in New York. But, the reality is that both areas are suffering because the too-high concentration of these high-tech jobs is skewing the local economy in each area causing suffering for other residents not working in high-tech.
Politicians are supposed to represent ALL of their constituents, not just the rich.
The focus of the Tech Industry is on a select few zip codes primarily in California, New York and Massachusetts. Rep. Ryan claimed 90% of the venture capital goes into those three states, but those investments are even more fine grained than that -- the bulk of venture capital investment happens in specific locations in each state:
California:

Silicon Valley - Santa Clara County, San Mateo County, San Francisco County, Contra Costa County, Alameda County, Santa Cruz County, Marin County

New York:
Massachusetts:
The rest of each state has a lesser concentration of high-tech startup companies. For example, San Diego County has many startup companies but it's nothing like Silicon Valley, and the same is true in the Albany NY and Syracuse NY areas.
This leaves 10% of the venture capital for the rest of the USA. The USA has many fine Universities, and lots of smart talent, not all of whom want to live in Silicon Valley.
Many folk in other parts of the country look at housing prices in Silicon Valley and say NO. Many of us living in Silicon Valley want to escape the high housing costs.
What's even worse is the impact on the regular folk who are trying to live in Silicon Valley. There's a lot of regular jobs that have to be held for any urban area to function. High tech workers do not operate in a vacuum. For example their office floors still need to be vacuumed. All kinds of jobs from cleaning to food service to doctors to lawyers to teachers to dentists have to exist for any functioning urban area. Given the insane housing prices in Silicon Valley, how can those folks afford to live in this area?
The solution being suggested is for high tech companies to diversify their locations.
The high tech companies might discover that some of their employees currently living in Silicon Valley would prefer moving to a less expensive area. This could be especially true for those of us with roots in other parts of the country, but who moved to Silicon Valley for the jobs.
We Want Amazon For Ohio, Says Congressman | Morning Joe | MSNBC