; Date: Wed Nov 01 2017
Tags: Russia »»»» Social Media Warfare »»»» Election Hacks
In written testimony submitted to the Senate Judiciary Subcommittee on Crime and Terrorism, Facebook admitted as many as 126 million people saw content posted by the Internet Research Agency. That innocuously named organization is a Russian Troll Farm that's thought to be closely allied with Russian Intelligence, and was deeply connected to the social media network manipulations thought to be committed by Russia during the 2016 USA elections. Advertising purchased by the Internet Research Agency is thought to have reached over 11 million people. Twitter's testimony disclosed there were nearly 3,000 accounts linked to the Internet Research Agency, which posted over 130,000 tweets. Another 37,000 accounts linked to Russia, but seemingly not associated with the Internet Research Agency, posted over 1.4 million tweets.
The Internet Research Agency operates out of St. Petersburg Russia. It's known thanks to reporting over the last several years that the IRA employs a large staff who post fact-manipulating content on blogs, or social media posts, or comments on websites. Their tactic is to make "Viral" content that draws attention -- for example they might unleash a flood of tweets on a hashtag in order to generate a trending hashtag that will then get news coverage by news editors looking at whatever is trending on Twitter. Who cares if that trending thing is all phoney-baloney made up nonsense that's politically manipulative?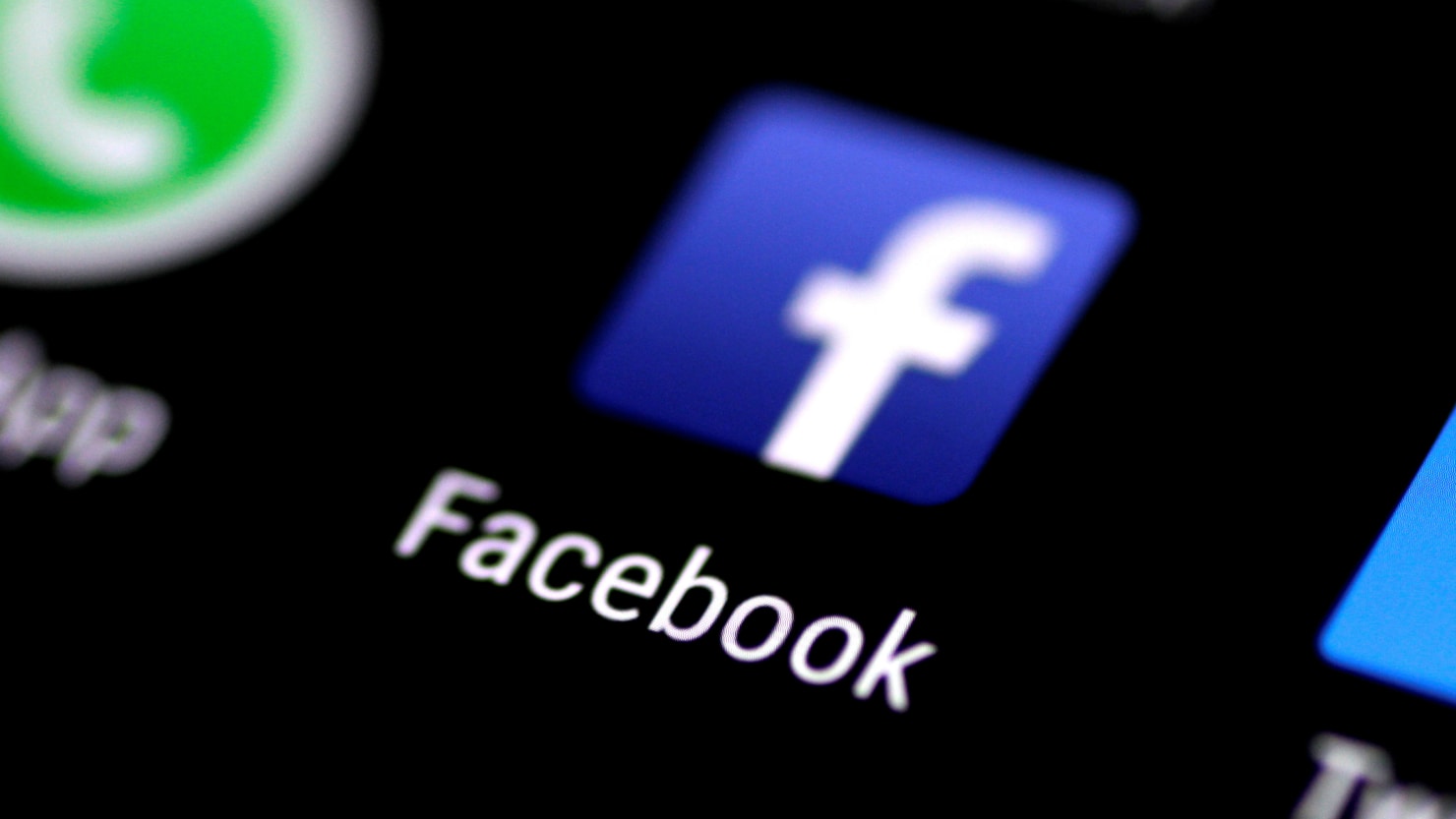 The testimony was submitted ahead of Congressional testimony in the House Intelligence Committee.
What's described is two sorts of activities
Normal social media posts by Internet Research Agency operatives -- such as on a Facebook page, or a Twitter account, or even an Instagram account
Advertising posted on Facebook, Twitter or Google Adsense
Most of the ads appear to focus on divisive social and political messages across the ideological spectrum, touching on topics from LGBT matters to race issues to immigration to gun rights. A number of the advertisements encouraged folks to follow Pages that in turn published information along those lines. Twitter described the content posted by IRA-connected accounts sought to push divisive political goals.
Facebook said its security team discovered threats targeted at employees of the major American political parties from a group called APT28, an agency that United States law enforcement officials have previously linked to Russian military intelligence operations.
Google disclosed having found 18 YouTube channels associated with Russian agents that had posted political videos. Those accounts uploaded over 1,100 videos from 2015 to the summer of 2017.
Facebook pointed to the inauthenticity -- the fact that the Russians did not identify themselves as Russians -- as the reason for closing the associated accounts. This echo's a statement by Facebook COO Sheryl Sandberg in October - Facebook defends open advertising publishing platform that helps fake news propagandists
In a
blog post in October, Elliot Schrage, Facebook's Vice President of Policy and Communications, wrote a long rationalization of Facebook's policy noting that "Many of these ads did not violate our content policies," and that "That means that for most of them, if they had been run by authentic individuals, anywhere, they could have remained on the platform." This is exactly what Sandberg said around the same time.
The blog post is worth reading since it describes Facebook's policies and methodologies.
Again, I find this disingenuous. We are in the middle of a War on Truth being waged by folks who don't care how many lies they tell, how they manipulate things, so long as their political ends are reached. The Ends Justify The Means? But if the Means involve destroying all concept of the Truth, haven't we all lost a huge amount?
Links:
https://www.nytimes.com/2017/10/30/technology/facebook-google-russia.html?_r=0
http://www.bbc.com/news/world-us-canada-41821359?ocid=global_bbccom_email_01112017_business
http://money.cnn.com/2017/10/30/media/russia-facebook-126-million-users/index.html