; Date: Thu Jul 18 2019
Tags: Amazon
On Wednesday, the European Union Competition Commissioner Margrethe Vestager, said the EU had begun an Investigation into whether Amazon uses data from 3rd party retailers in order to gain an unfair advantage in selling its own products. The issue is one American lawmakers, like Sen. Elizabeth Warren, has raised, namely that Amazon is both a seller in the Amazon marketplace as well as the operator. That dual role naturally raises huge questions.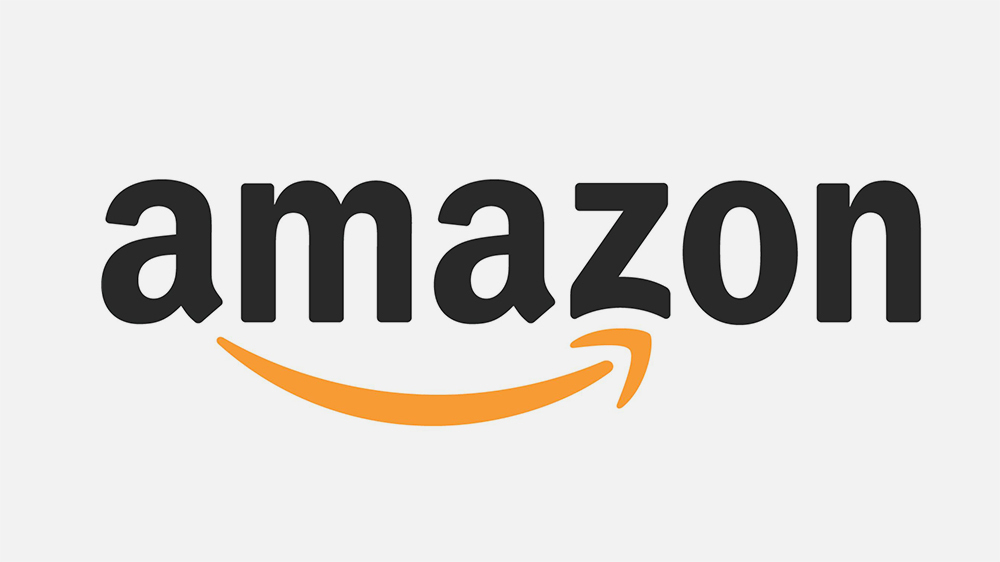 According to the EU, Amazon has a dual role as a platform: (i) it sells products on its website as a retailer; and (ii) it provides a marketplace where independent sellers can sell products directly to consumers.
What this means is fairly obvious but is so much a part of the woodwork on Amazon websites that we need to spell it out. Amazon owns and operates various websites like Amazon.com as well as other brands (for a full list scroll to the bottom of the Amazon web page). On the Amazon websites there is a mix of products being sold, some are sold by Amazon itself, while others are sold by 3rd parties.
"European consumers are increasingly shopping online. E-commerce has boosted retail competition and brought more choice and better prices. We need to ensure that large online platforms don't eliminate these benefits through anti-competitive behavior. I have therefore decided to take a very close look at Amazon's business practices and its dual role as marketplace and retailer, to assess its compliance with EU competition rules." -- Commissioner Margrethe Vestager, in charge of competition policy
The EU is concerned because - obviously - Amazon has collected sales and product data from the 3rd party sellers operating on the Amazon platform. And, more importantly, how does Amazon select which merchant shows up as the seller of a given product.
The design of the Amazon platform has several zillion Sellers vying to sell products through Amazon. Anybody with a product to sell can head to Amazon's Seller Central site, and sign up as a Seller. The signup process involves giving a few particulars about the individual or the company, and then you're a Seller. Seller's can list products for sale, either creating new product listings or offering to sell alongside other sellers of an existing product.
There is nothing secret about this. Amazon conducts that policy in the open, and there are hundreds of books and training courses available showing people how to make a zillion bucks as an Amazon seller.
The EU Commission names these two concerns:
the standard agreements between Amazon and marketplace sellers, which allow Amazon's retail business to analyze and use third party seller data. In particular, the Commission will focus on whether and how the use of accumulated marketplace seller data by Amazon as a retailer affects competition.
the role of data in the selection of the winners of the "Buy Box" and the impact of Amazon's potential use of competitively sensitive marketplace seller information on that selection. The "Buy Box" is displayed prominently on Amazon and allows customers to add items from a specific retailer directly into their shopping carts. Winning the "Buy Box" seems key for marketplace sellers as a vast majority of transactions are done through it.
For almost any product listing on an Amazon website there will be a link to the full list of offers for that product. There could be dozens of sellers offering that product. One seller will be the default choice on the product page, and all the other sellers will be on the secondary page as an alternate choice.
While some of us are careful shoppers and click through to the secondary page to see if a better deal is available, most will simply click on the Buy Now button.
The Monopoly/Monopsony problem
The EU missed another issue raised by Sen. Elizabeth Warren in March.
The
Team Warren manifesto names a third problem with how Amazon operates its marketplace.
By collecting sales and marketing data from its 3rd party sellers, Amazon can also target specific product categories with its own branded products. For example, should one buy an Amazon Basics mouse or a Logitech mouse?
Sen. Warren also pointed at several other companies - Google, Facebook, etc - saying they each have their own version of this practice. Google for example has designed the search results page to give preference to Google properties.
Sen. Warren called this a Monopoly. However, while the word Monopsony is the technically correct word, Warren is smart to use the word Monopoly because that's the word everyone knows.
According to Wikipedia a Monopoly is:
A monopoly exists when a specific person or enterprise is the only supplier of a particular commodity. This contrasts with a monopsony which relates to a single entity's control of a market to purchase a good or service, and with oligopoly which consists of a few sellers dominating a market.
According to Wikipedia a Monopsony is:
In economics, a monopsony is a market structure in which a single buyer substantially controls the market as the major purchaser of goods and services offered by many would-be sellers.
Clearly Monopsony is the correct word to use.
How does Amazon collect data from 3rd party sellers
This is fairly obvious once one understands how the Amazon marketplace operates.
Amazon has access to these data sources because it operates the Amazon web properties:
Amazon mediates all sales activity on Amazon websites
Amazon collects web page traffic data on Amazon websites
Amazon collects search queries on Amazon websites
Amazon has extensive customer data for visitors to Amazon websites
...etc...
In other words, Amazon knows what we're looking for, and might be able to discern what price range or product qualities we're interested in.
While Amazon uses this data to suggest other products we might be interested in, Amazon can also use this data to gain an unfair advantage in its marketplace.
What's the future based on Amazon's actions today?
The EU is clearly concerned about the future.
" ... We need to ensure that large online platforms don't eliminate these benefits through anti-competitive behavior. ... " -- Commissioner Margrethe Vestager
There is already huge concern that Amazon is growing way too big. That bigness is a problem if (or when?) Amazon starts to leverage the control it has over prices and products.
Today Amazon is a Monopsony, but what if Amazon mutates into an outright Monopoly?
EU Press Release
Retrieved from
European Commission Press Corner