; Date: June 17, 2018
Tags: Raspberry Pi »»»» Raspberry Pi Zero
The TI DLP2000 is a compact low power video projector, and while the evaluation board is meant for the Beaglebone it can be easily wired to a Raspberry Pi Zero W. This project, along with the custom adapter board, makes for a very compact video projector that's easily battery powered.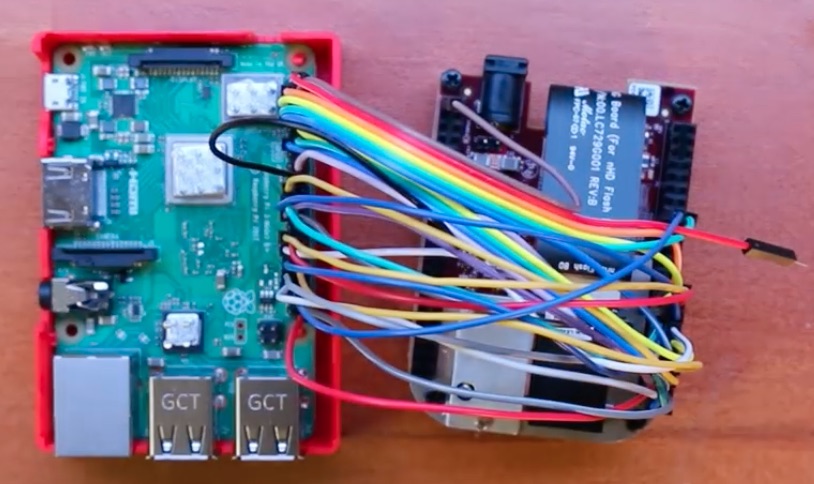 The image here shows the initial prototype - interfacing the DLP2000 evaluation board to a Raspberry Pi 3 can be done, but requires a mess of wires. This is not a desirable result since it is fragile and bulky.
The DLP2000 uses an array of computer-controlled mirrors and filters to convert a light source into an array of pixels of varying hue and brightness. It's an amazing engineering feat that results in a low cost low energy required video projector.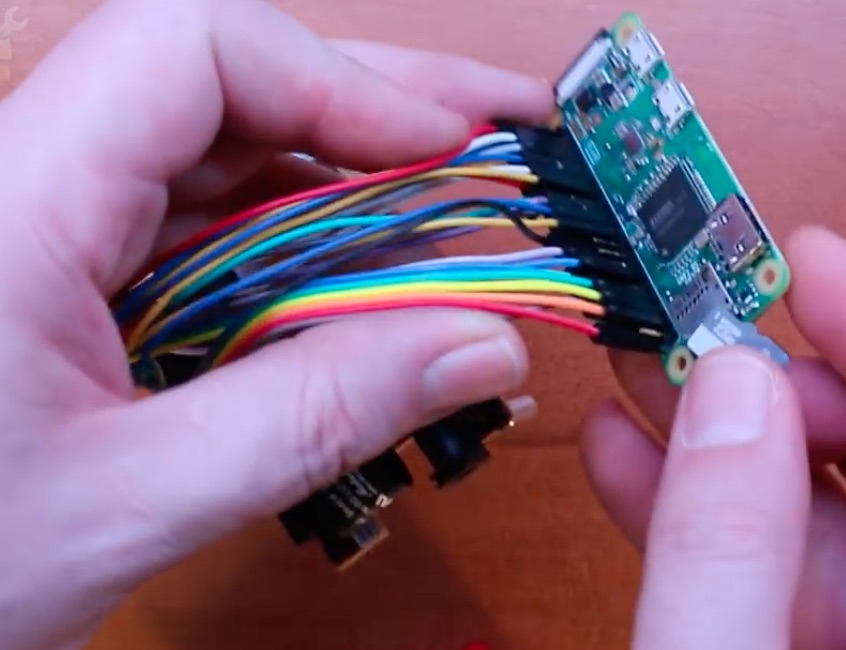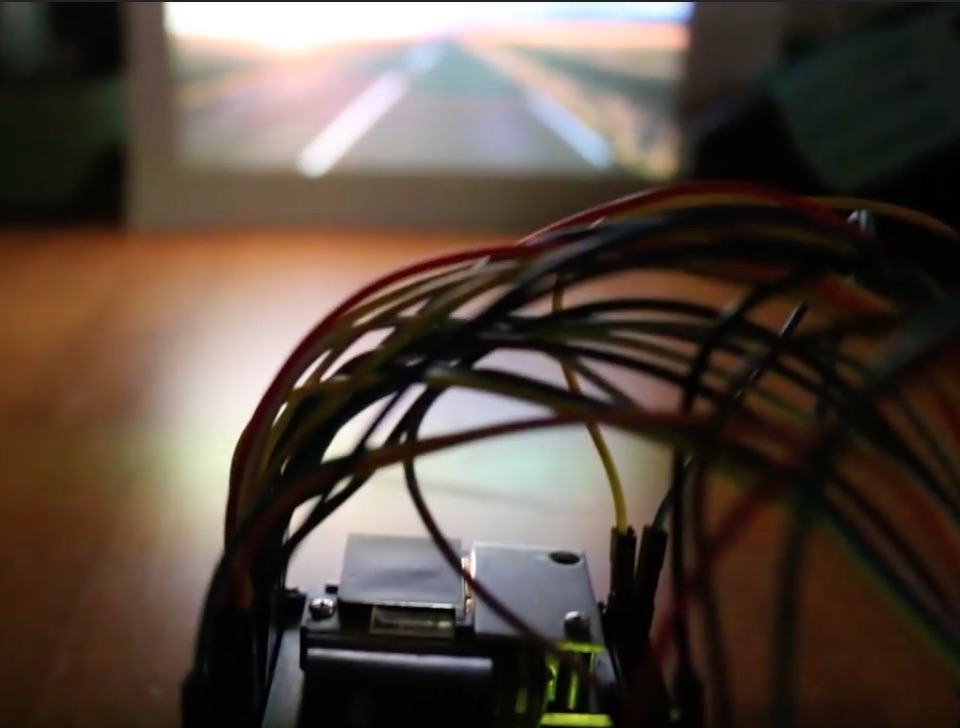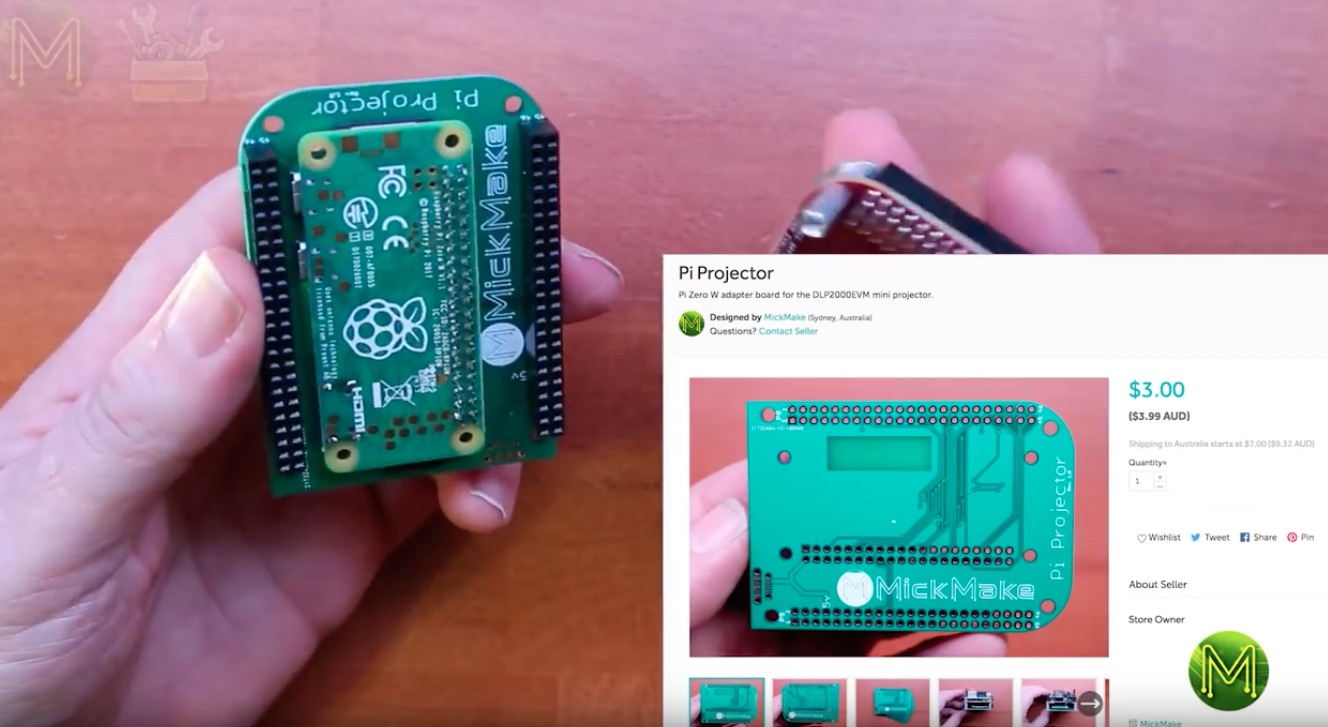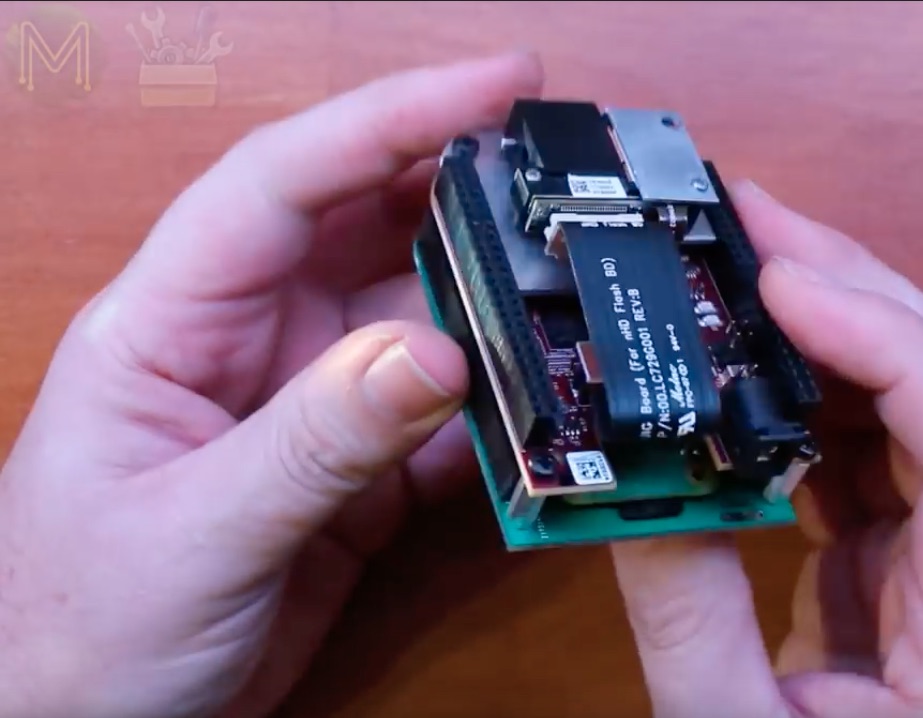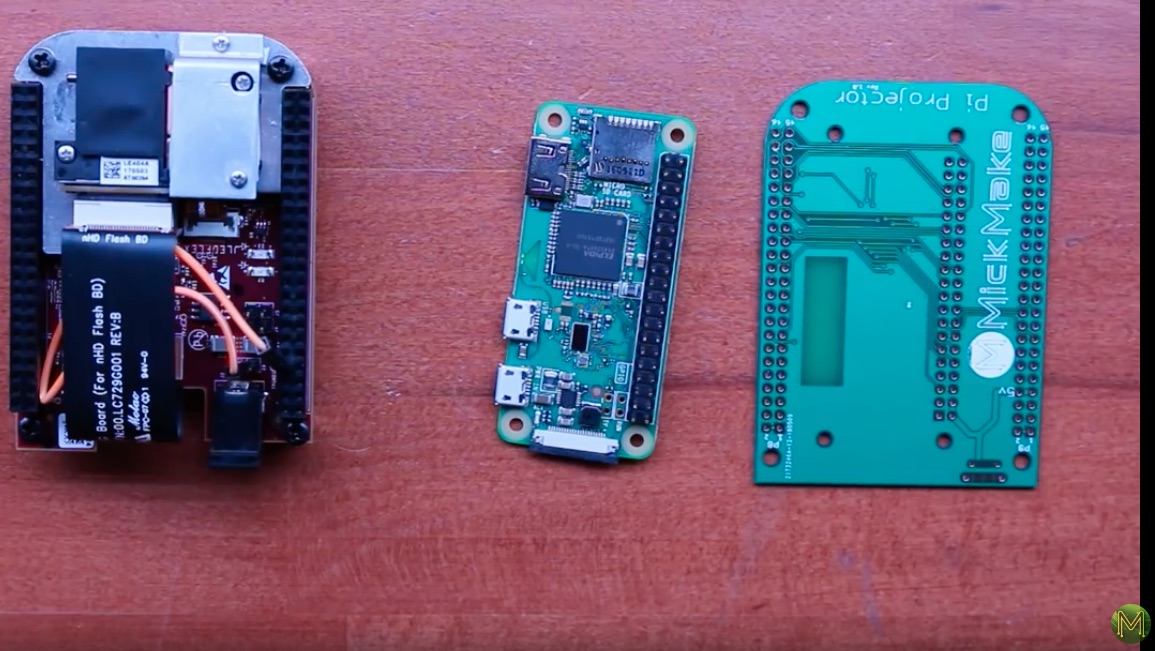 Learn more:
https://www.mickmake.com/post/build-a-pi-zero-w-pocket-projector-project
https://www.tindie.com/products/mickmake/pi-projector/