; Date: November 24, 2018
Tags: Make Money with Gigs »»»» Gig Economy
Yesterday I wrote about making money by charging Bird scooters, but Bird is not the only scooter sharing game in town. Lime Scooters also offers a similar gig arrangement, so let's take a look at Lime. The basic customer pitch of both Bird and Lime is covering short range "last mile" travel, and the basic pitch to workers is to earn a significant amount of money by picking up, charging, and dropping off electric scooters.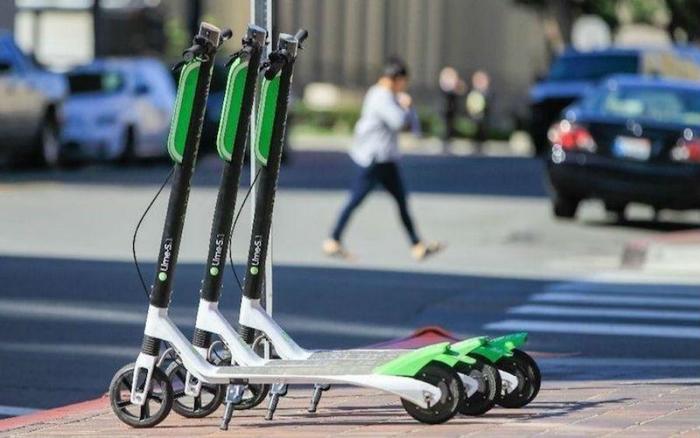 With Lime Scooters the user installs an app on their smart phone, and the app helps the customer to find and rent available scooters. The cost is relatively low, $1 to start then a few cents per minute.
For the person charging scooters, they also use the app to find scooters to charge. The process is simply, drive out to find the scooters, take them home, or maybe rig up a system to charge the scooters while driving, then charge the scooters, and release them back in the city before 7 AM the next morning.
Lime sends 4 chargers when you sign up to charge, and you can buy additional chargers. The number of chargers somewhat determines the number of scooters you can charge. Obviously with N chargers you can charge N scooters. If you pick up scooters in early evening, you're unlikely to want to release the scooters that night but the next morning, therefore if you want to avoid waking up in the middle of the night you'll be limited to charging N scooters.
To make more money you need to charge more scooters per day, and therefore the number of chargers limits how many you can charge simultaneously, and therefore limits earnings.
Clearly to earn more a key is having more chargers.
Bird Scooters has a similar model