The Doctor versus WOTAN in The War Machines
By:
+David Herron; Date: July 10, 2018
Tags: Doctor Who
In The War Machines, The Doctor encounters scientists developing an artificial intelligence computer which is planning to take over the world. The computer has been hypnotizing folks and ordering them to build robots (the war machines) that are meant to rampage around London and take over the city. These videos show different points in this episode.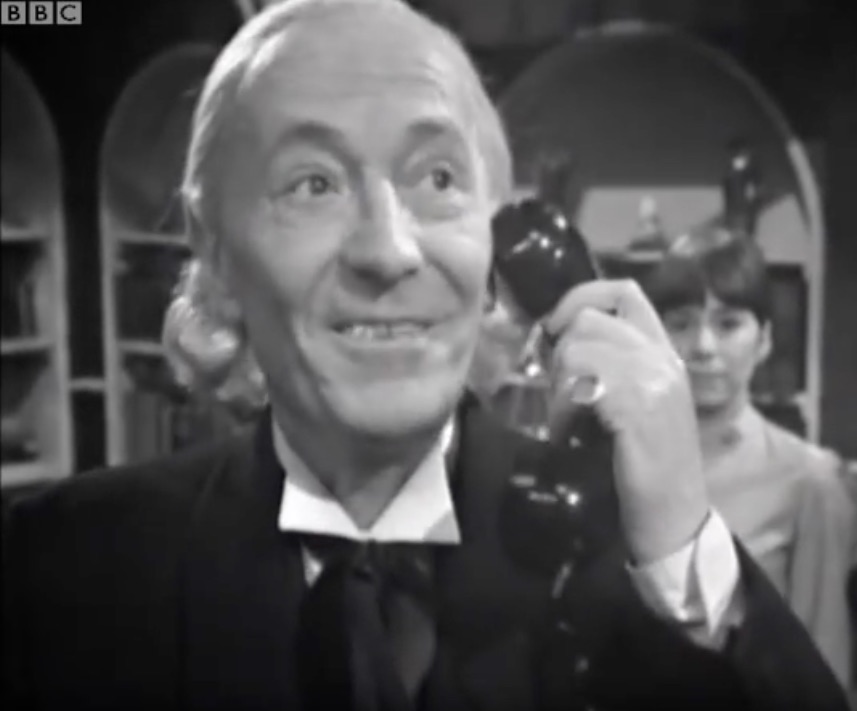 To read more about the episode, see: Doctor Who: The War Machines (S03E027)