; Date: April 15, 2017
Tags: Doctor Who »»»» Season 10
We know that Capaldi's contract as The Doctor ends shortly, which somehow connects with the Doctor's lifestream forcing him to regenerate. We'd thought the regeneration will be shown in the 2017 Christmas Special, but the season 10 trailer clearly shows regeneration energy action. Now, the Mirror claims to have an insider source telling them who will be the next life-stream-portal-representation-of-The-Doctor.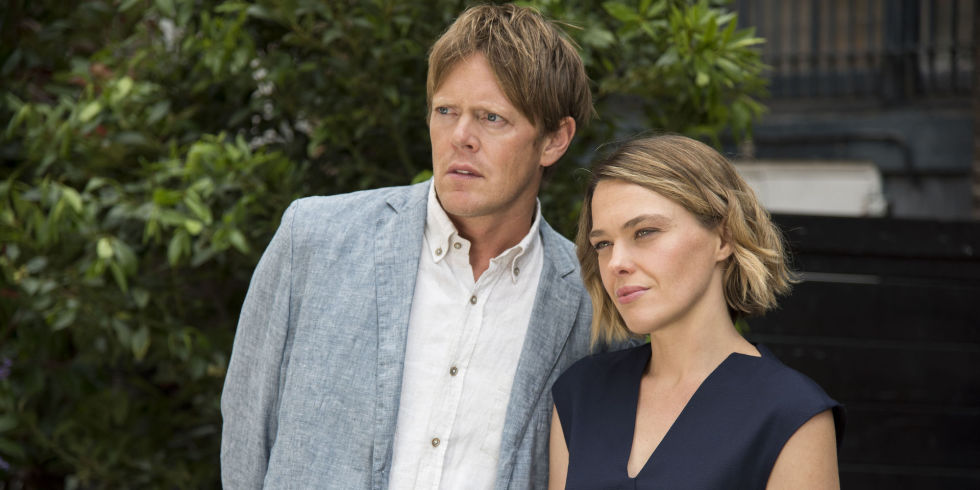 According to
a report in The Mirror an insider says that Kris Marshall "has already joined the cast and will regenerate at the end of this series, not in the Christmas special." Further, they decided against casting a woman, and instead wanted a David Tennant type.
I see elsewhere in the news that Kris Marshall recently announced he's leaving his current show, Death in Paradise, after a four year run. The video of that announcement is below.
A BBC Spokesperson is quoted having said: "No casting decisions have yet been made on series 11."
Another information point to note is that Peter Capaldi recently said in an interview that he'd already filmed his regeneration sequence. BUT - WTF - he's also not filmed the Christmas Special yet. How can the Doctor regenerate and then go ahead and play another episode or two? See Peter Capaldi cannot be regenerating during 2017 season
It's a "time travel story" so anything can happen? We'll have to see. I'm heavily doubting that the Mirror's report is accurate.