; Date: Fri Mar 27 2020
Tags: Amazon »»»» Politicians »»»» Coronavirus
With the COVID-19 pandemic forcing us to stay at home, many are turning to online retailers like Amazon to delivery necessary supplies. But if the shipping facilities are themselves infected with COVID-19, the infection can reach into our houses even if we don't go outside. Sen. Bernie Sanders and others have sent queries to Amazon over whether conditions in Amazon's warehouses are safe for workers, and by extension safe for the products shipped through those facilities.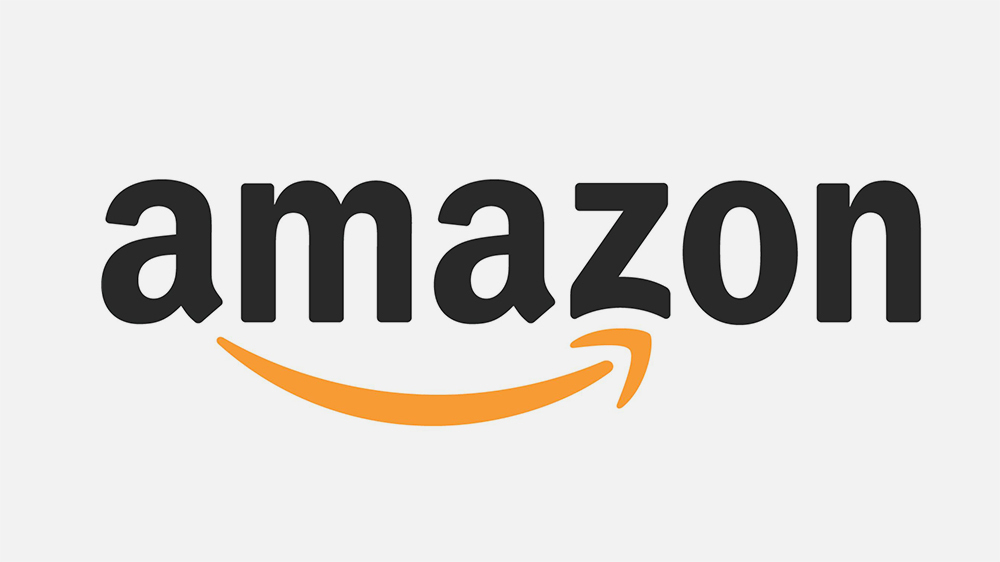 Today, a group of US Congresspersons, led by Sen. Sanders and Rep. Ilhan Omar, wrote a letter to Amazon CEO Jeff Bezos. The letter declared "No employee, especially those who work for one of the wealthiest corporations in the world, should be forced to work in unsafe conditions," and asked Bezos a series of detailed questions about what Amazon is doing to keep its workers healthy.
Last week, U.S. Senators Cory Booker (D-NJ) and Bob Menendez (D-NJ), along with Senators Bernie Sanders (I-VT) and Sherrod Brown (D-OH), sent a similar letter to Amazon pressing the company on worker safety. "Any failure of Amazon to keep its workers safe does not just put their employees at risk, it puts the entire country at risk," the lawmakers wrote in the letter. "Americans who are taking every precaution…might risk getting infected with COVID-19 because of Amazon's decision to prioritize efficiency and profits over the safety and well-being of its workforce."
Amazon employees in at least 10 warehouses have tested positive to COVID-19. Local news reports from
Staten Island, Queens,
Shepherdsville Kentucky, Jacksonville FL,
Katy Texas, Brownstown Michigan,
Moreno Valley CA, Joliet IL,
Wallingford CT, and Oklahoma OK. According to those reports one employee in each facility were infected, except for the Shepherdsville facility which had three infections. Many of these facilities closed in order to implement cleaning measures.
Amazon has posted a pair of long explanations on its blog detailing what Amazon is doing. What Bezos wrote to the employees is:
We've changed our logistics, transportation, supply chain, purchasing, and third party seller processes to prioritize stocking and delivering essential items like household staples, sanitizers, baby formula, and medical supplies. We're providing a vital service to people everywhere, especially to those, like the elderly, who are most vulnerable. People are depending on us. I'm not alone in being grateful for the work you are doing. I've received hundreds of emails from customers and seen posts on social media thanking you all. Your efforts are being noticed at the highest levels of government, and President Trump earlier this week thanked this team profusely.
Its statement to the public is that Amazon is hiring 100,000 new employees to handle the crush of shipments, and at the same time Amazon is increasing cleanliness in its warehouse facilities and logistics organization.
Some claims:
We have increased the frequency and intensity of cleaning at all sites, including regular sanitization of door handles, handrails, touch screens, scanners, and other frequently touched areas. We're also requiring employees and delivery service partners to clean and disinfect their work stations.
We are consulting with health authorities and medical experts on how to handle building closures for deep cleaning, if an employee tests positive for COVID-19. Our process evaluates where the employee was in the building, for how long, how much time has passed since they were onsite, and who they interacted with, among other items, in determining whether we need to close. We also ask anyone at the site who was in close contact with the diagnosed individual to stay home with pay for 14-days in self-quarantine.
In short - in all delivery operations, Amazon employees are expected to clean everything and follow good practices.
Additionally, Amazon is increasing overtime pay for any overtime hours worked. This suggests the shipping operations are running full steam.
The risk of course is that if there is infection in Amazon's shipping infrastructure, then the COVID-19 infection could spread to other workers, and additionally the infection could spread to our homes.
Amazon's statements talk about good quality measures. But are these measures enough? But are these measures actually being followed? How well is Amazon able to enforce that all cough's will be covered, or that all sneezes will be captured in a napkin that is immediately thrown away? It's a workforce of over 300,000 people, that is due to grow by 100,000 people shortly. The logistics of enforcing such requirements in such a workforce would be difficult.
Elsewhere in todays news we learned about a Robot with UV-C lamps that can be used to disinfect facilities. Amazon has in its hands a number of similar robots in its warehouses, and could surely repurpose those robots with a similar UV-C lamp.
The problem is scarcely solely in Amazon's corner. Every online retailer is potentially a vector for spreading COVID-19 infection. Additionally the Post Office, FedEx, UPS, DHL and other logistics companies should be taking similar measures to ensure that COVID-19 is not spread through those handling packages arriving at our doorsteps.
In this crisis many of us are turning to 3rd party folks to deliver food and other supplies. We are doing this because it is supposedly risky to go into stores, because COVID-19 infection might be in the stores. But that precaution would be for naught if COVID-19 is brought to us by a package.