By:
+David Herron; Date: April 11, 2017
Tags: Doctor Who »»»» Season 10
As with any Doctor Who companion, 'two worlds collide'. Bill, the new companion, is introduced to us in this episode. The episode synopsis: 'Two worlds collide when the Doctor meets Bill, and a chance encounter with a girl with a star in her eye leads to a terrifying chase across time and space. Bill's mind is opened to a universe that is bigger and more exciting than she could possibly have imagined. But who is the Doctor, and what is his secret mission on Earth?'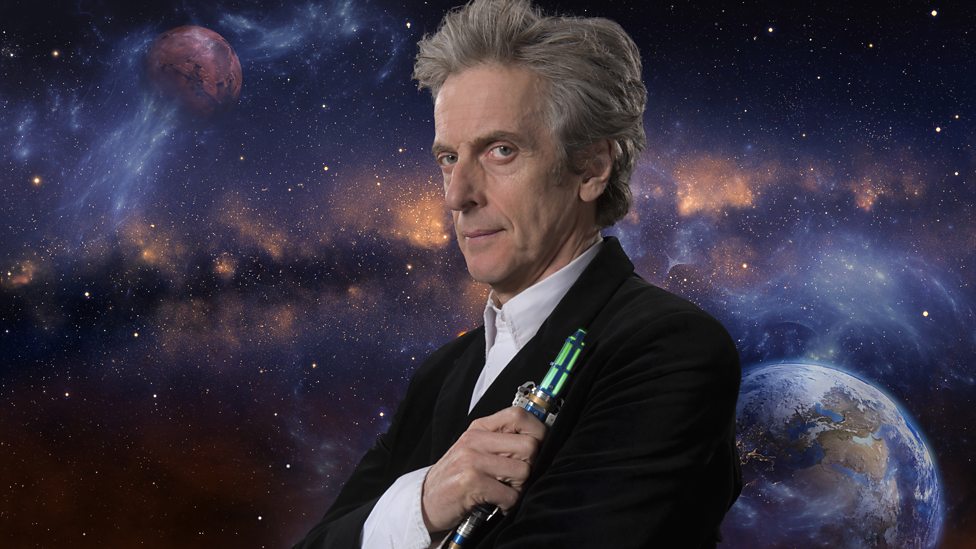 The video tells us the woman below who's all wet is a form of Dalek we've never seen before.