Pages with tag Freedom of Speech
British Home Secretary makes chillingly authoritarian response to 'terror' attack
Last week an angry man of Islamic descent (but born in Great Britain) rented a car, drove through a crowd on Westminster Bridge, killing several people, before killing a Police officer guarding Westminster Palace, after which he was shot and killed by other police officers. The killer may have been ISIS-connected (ISIS claims responsibility). In response British Home Secretary Amber Rudd named several online sites as hotbeds of online terrorism communication and radicalization. Her list included blogging platform Wordpress.com of all things. Her chilling message is there should be no secret places to hide.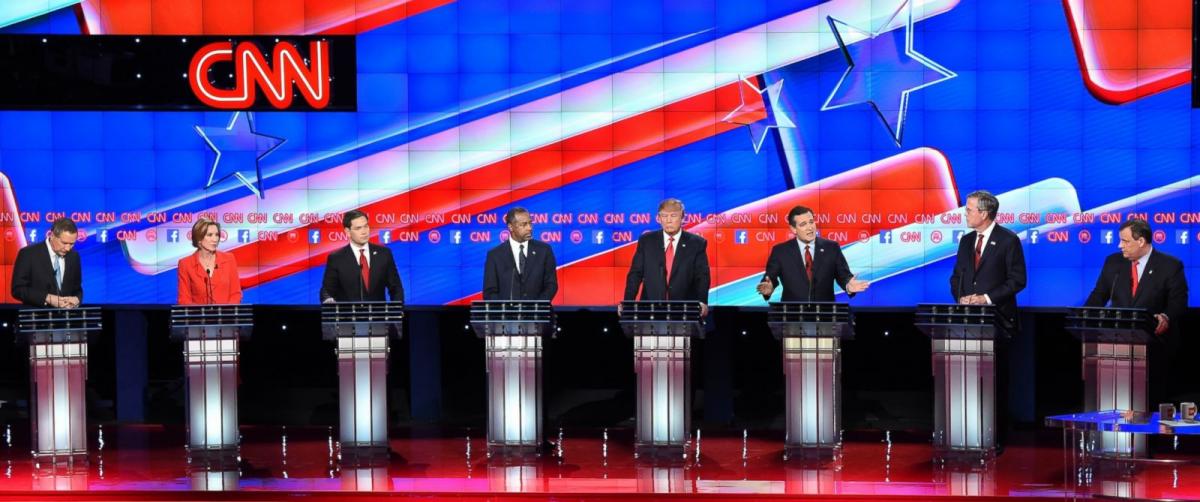 Republican Presidential Candidates want massive violation of First Amendment and other American legal freedoms
We're in a silly season of U.S. presidential electioneering - of all people, Donald Trump is the leading Republican candidate for President, for example. Last night, civil liberties and the right to privacy was gravely threatened in the latest Republican Presidential candidates debate. Most of the candidates demonstrated they care nothing for our personal freedoms, and are willing to destroy American's freedom's in the name of "Fighting Terrorism". Donald Trump wants to shut down parts of the Internet, vaguely lacking in details. Sen. Ted Cruz says the recent San Bernardino happened because the FBI (et al) didn't do enough surveillance of online discussions. Carly Fiorina says that Silicon Valley needs to cooperate with Federal Officials to make sure they can tap into any conversation they want, and therefore spy on anything we say online.