By:
+David Herron; Date: February 21, 2019
Tags: NanoPi »»»» Linux Single Board Computers
DIY makers around the world are building customized computerized gizmos thanks to the Raspberry Pi, and similar computers. These diminuitive computers pack a lot of computing power, at low energy requirements, and by running Linux they are more approachable than microcontrollers like the Arduino. The Raspberry Pi is the best known of this class of computer. Because of the very large user community, there is a ton of accessories, books, tutorials, and more focusing on the Raspberry Pi.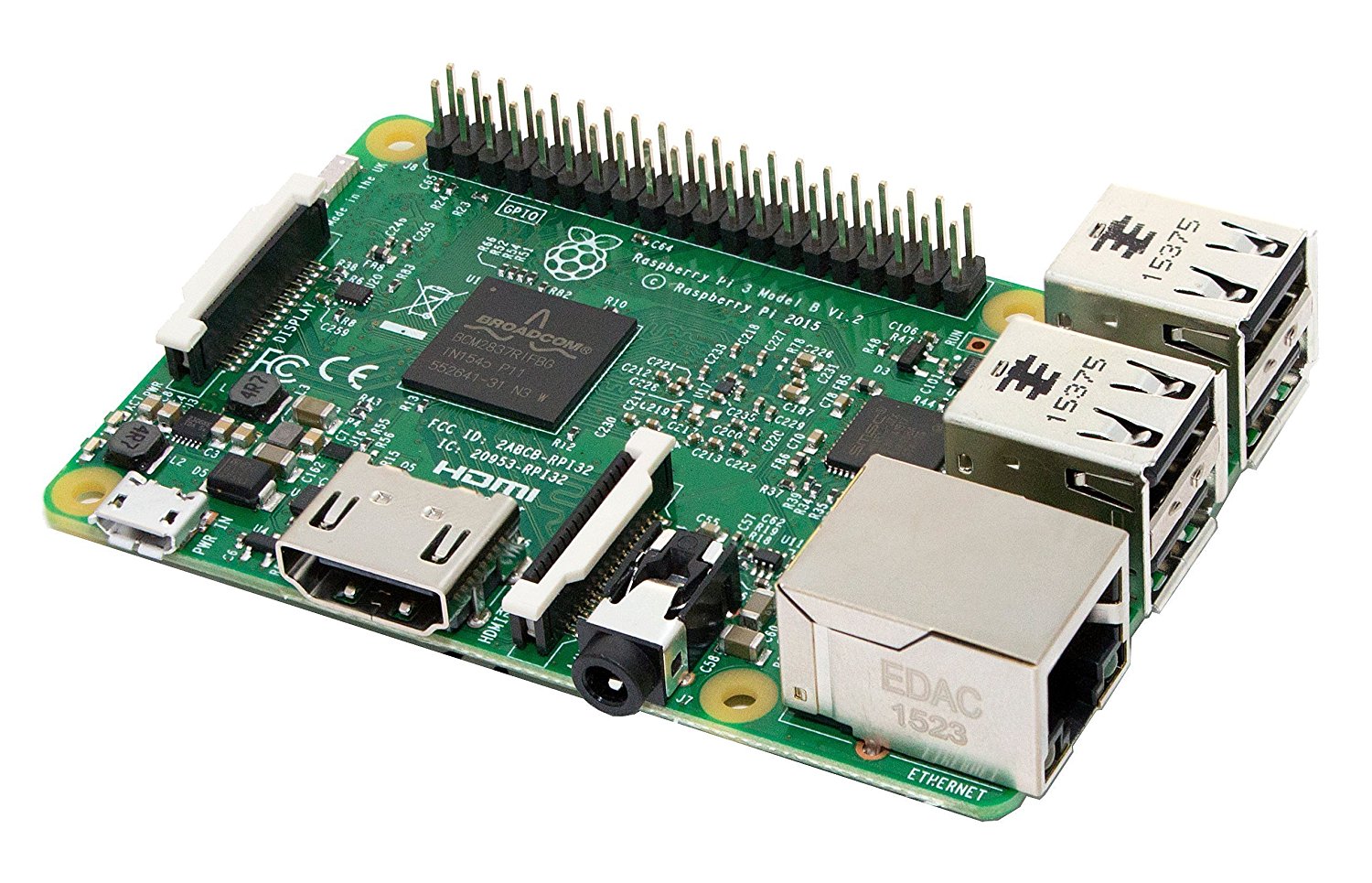 FriendlyARM NanoPi M4 4GB LPDDR3 Rockchip RK3399 SoC 2.4G & 5G Dual-Band WiFi,Support Android Ubuntu, AI deep Learning,Ship 8G eMMC Module
This simple little board is more-or-less a Raspberry Pi clone, having the RPI footprint, but with a more powerful featureset. With 4GB memory it can execute larger more complex software, with FriendlyElec claiming this board is suitable for Artificial Intelligence projects. With a multi-core ARM CPU running at up to 2 GHz clock speed, it should have excellent computation, and the on-board GPU appears to be powerful. It has a GPIO header for DIY projects, supports Gigabit ethernet, USB-3, WiFi, Bluetooth, HDMI, RPI compatible camera and display ports, and more. There is a custom pin header supporting SATA and other interfaces. This package includes an 8GB eMMC card which is faster and more reliable than using an SD card as the boot drive.

Buy FriendlyARM NanoPi M4 4GB LPDDR3 Rockchip RK3399 SoC 2.4G & 5G Dual-Band WiFi,Support Android Ubuntu, AI deep Learning,Ship 8G eMMC Module

Sponsored
NanoPi M4 Heat Sink
The NanoPi M4 mounts directly to this heatsink, helping keep the CPU cool.

Sponsored